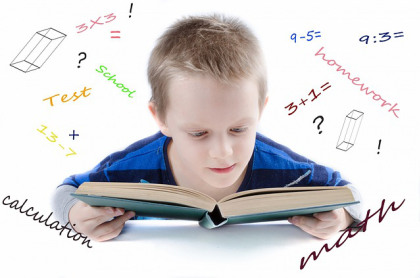 The Wellington County Learning Centre offers a variety of educational programs to help youth improve their math, literacy, and other needed skills.
These programs are funded by the United Way Guelph Wellington Dufferin.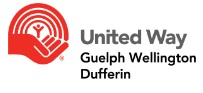 Eligibility
The WCLC welcomes all learners and we work hard to provide support to everyone. However, not everyone is eligible to be counted as our learners. If you are eligible, we can count you as a learner and report this to those who provide us with funding (i.e., the United Way). This helps us to continue to get funding and stay open. Read the following to see if you are eligible to be counted for our youth and parents programing:
Between the ages of 6 to 18 OR a parent of a child or youth
A resident of Wellington County
From a low income household OR a self-identified person with a disability


Again, we will not turn away anyone needing support but it is helpful if you can identify as meeting these requirements or having a child that meet these requirements for our reporting. Staffing for youth program is limited. Please be patient and respectful of our staff.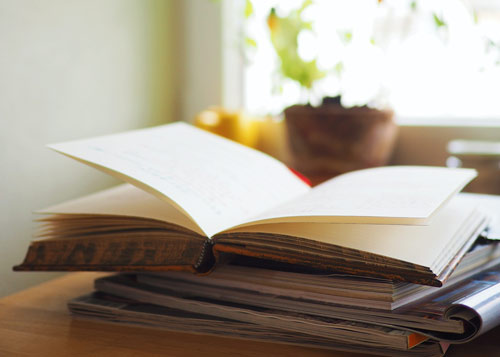 Small groups of 6 to 10 younger youth meet in a group with one-to-one volunteer tutors weekly at Fergus, Arthur, or other locations. The emphasis of tutoring is on sight words, phonics, and fluency.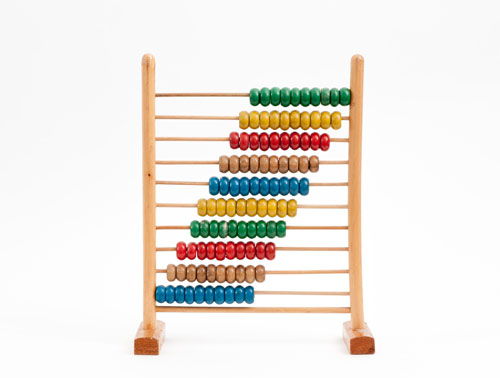 Small groups of 4 to 6 younger youth meet in a group with one or two facilitators weekly at Arthur or other locations. The emphasis of tutoring is on basic skills such as; adding, subtracting, multiplying, and dividing. 
Our next program is coming up in November.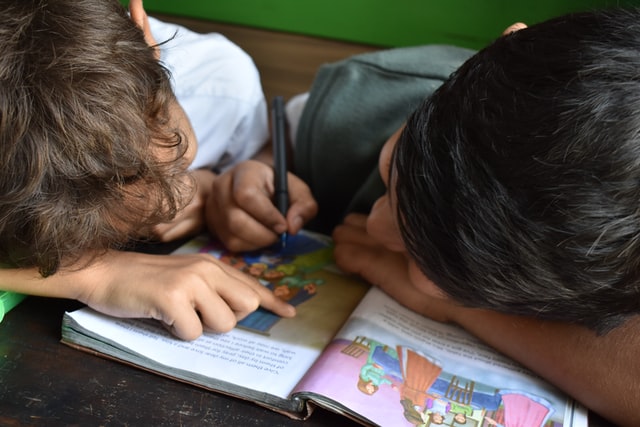 Students meet with a volunteer tutor or parent to work on subjects as needed. Students are assessed and resources are supplied.
To request an assessment, please contact our program coordinator.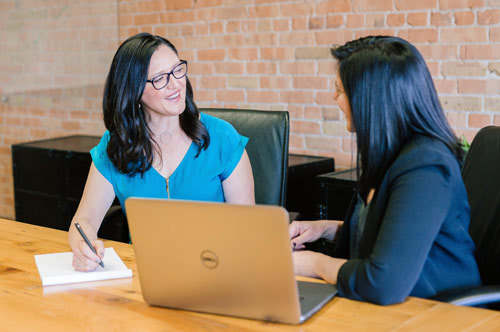 Parents can meet with program coordinator to understand tutor training as it applies to their child, discuss educational concerns in relation to their youth, or to get resources.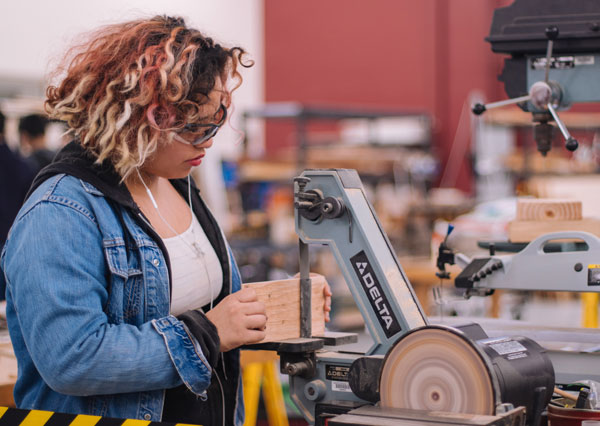 Employment program for older youth searching for careers/entry level jobs.
Next planned start date is Spring 2023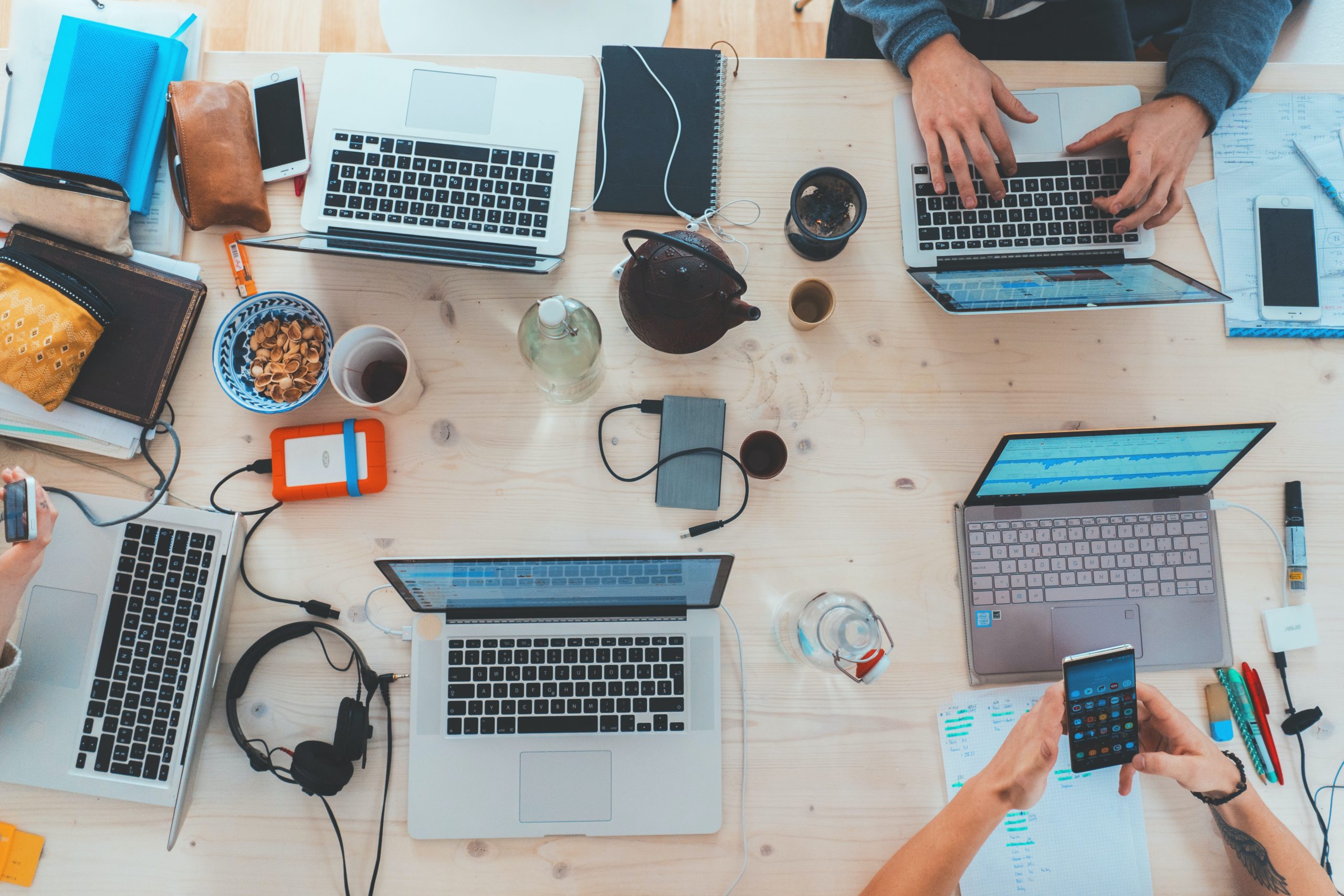 Competitions and Giveaways
Youth can gain needed educational supports through our competitions and giveaways.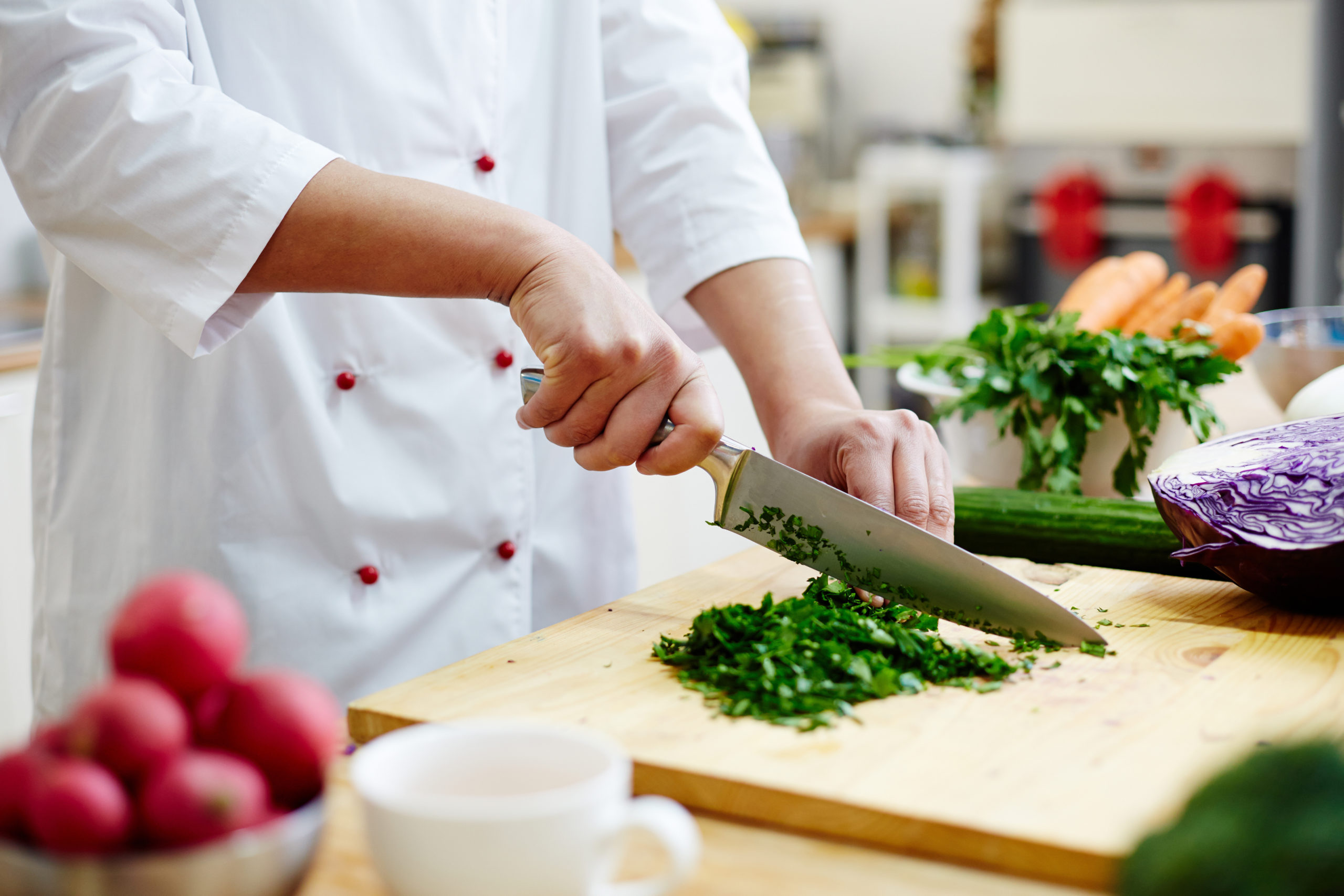 Get ready to write the Safe Food Handling exam for certification.
This program is currently on hold, please contact the program coordinator if interested.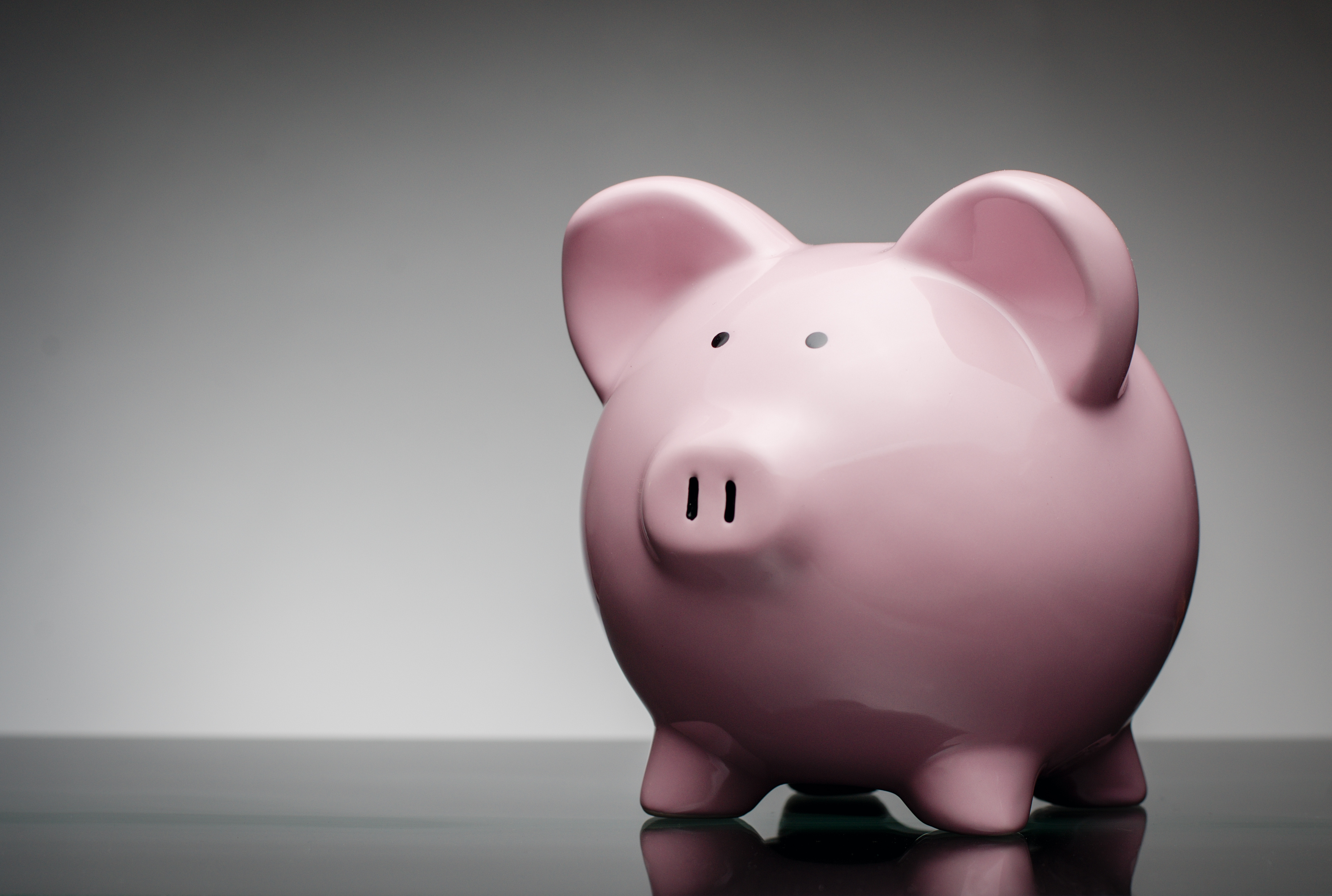 Learn about handling your money and understand what financial planning is all about.
We have a transitioning to adulthood program running on October 16th and 23rd from 3:30 to 5 pm at the Palmerston Grove Youth Hub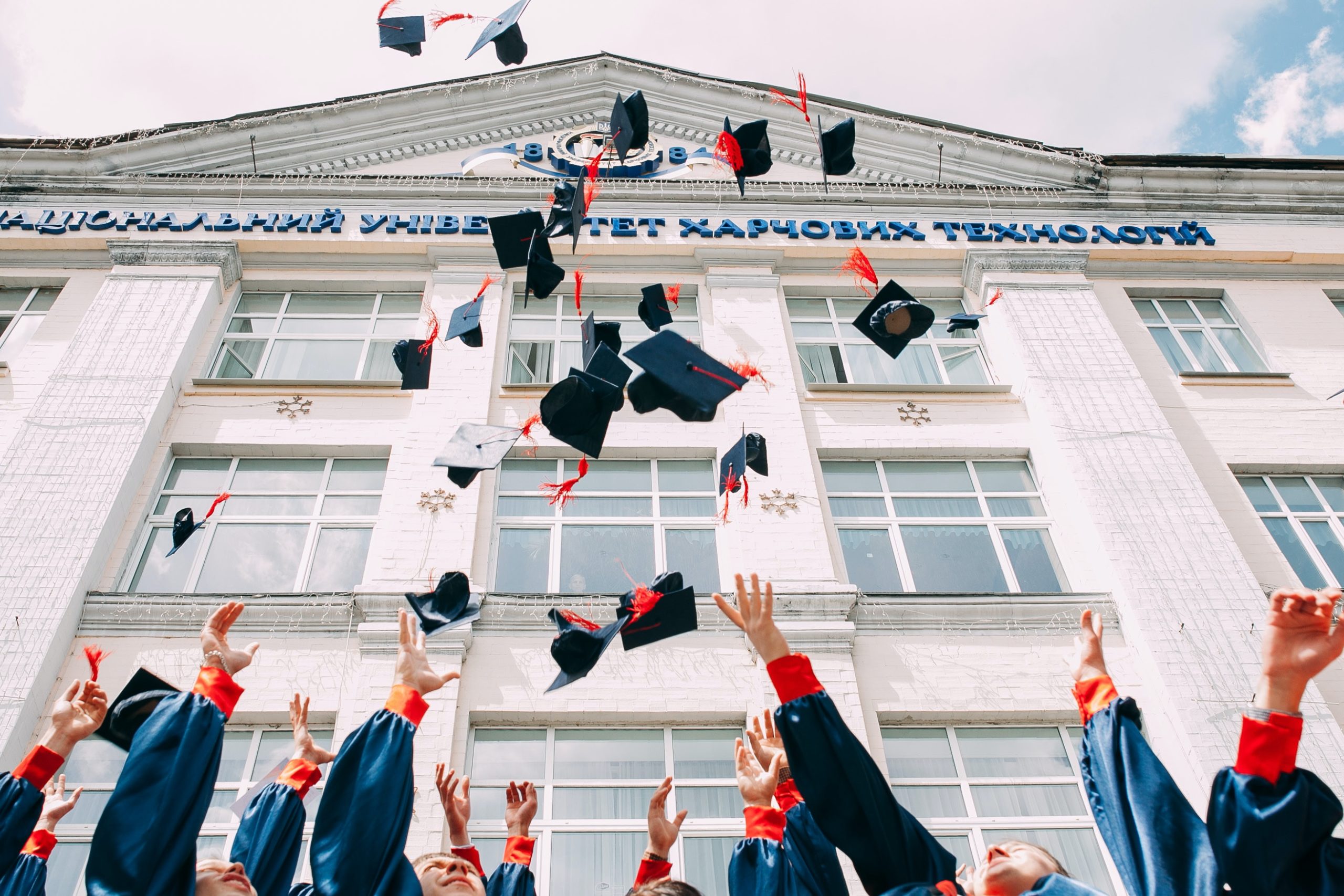 Need help applying to post-secondary education? This program is the right one for you. Get information on how to apply, how to check applications, and scholarship information.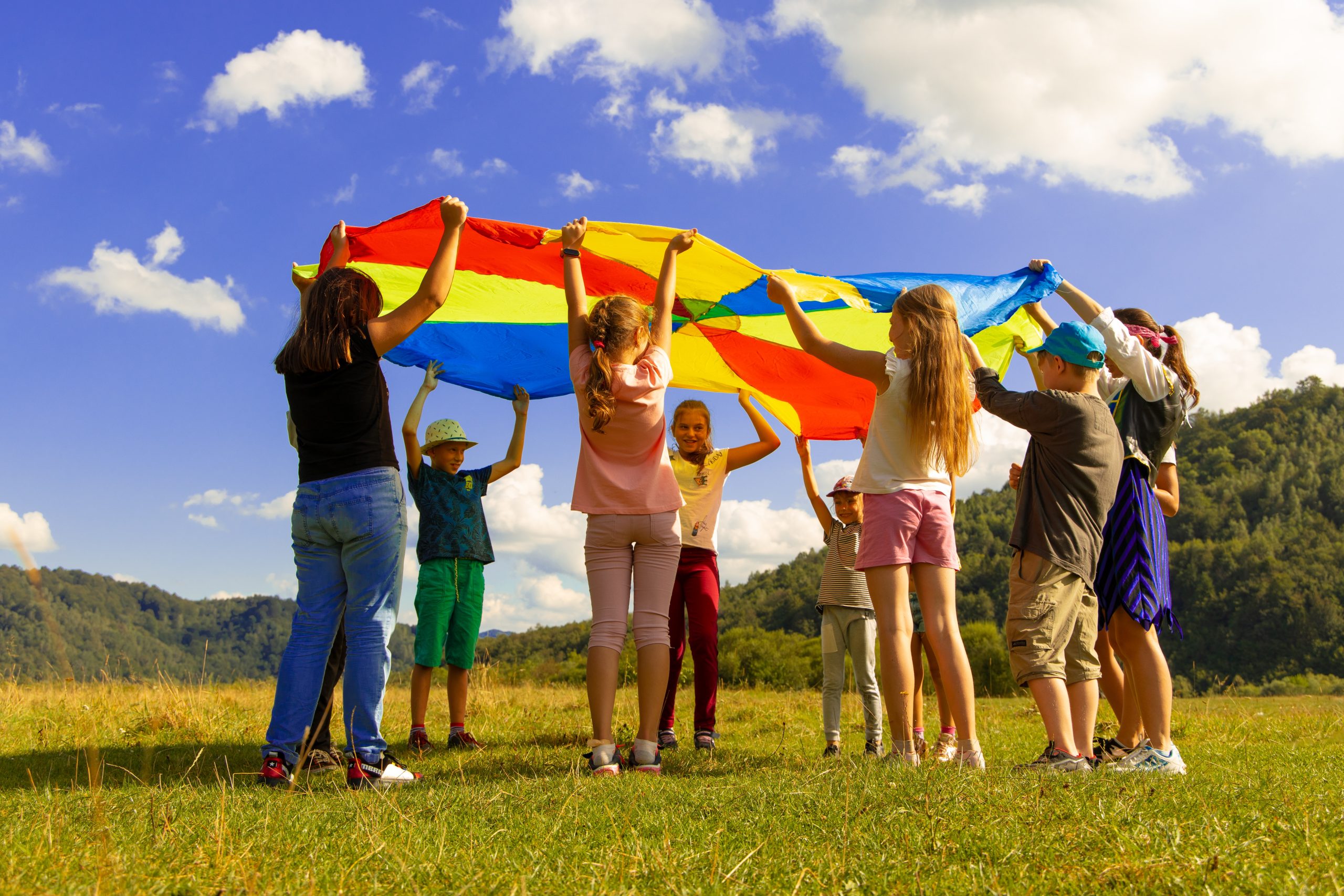 Summer programming combines our youth literacy and math programs together for a themed and fun-filled group program.