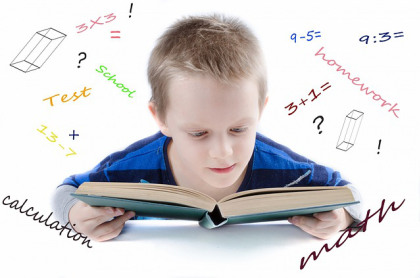 Working one-to-one with youth living in Wellington County. Funded by United Way.
Programs offered by Zoom can be viewed in the WCLC offices if you don't have a PC or laptop to join the Zoom call with.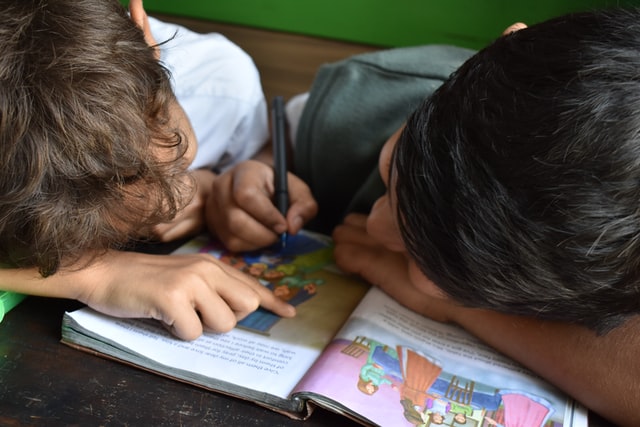 Students meet with a volunteer tutor or parent to work on subjects as needed. Students are assessed and resources are supplied.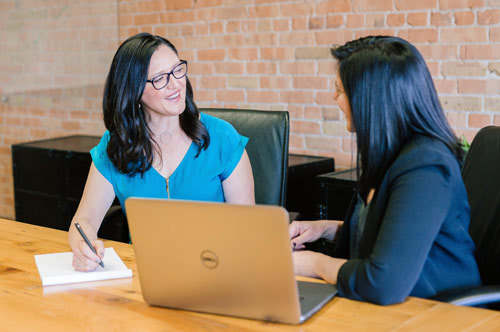 Parents can meet with program coordinator to understand tutor training as it applies to their child.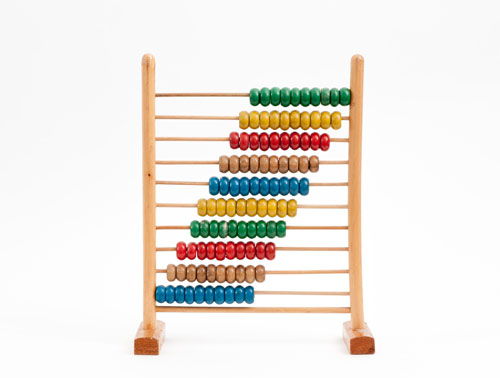 Small group program. Volunteers and students meet for a weekly program. Emphasis on basic skills such as; adding, subtracting, multiplying and dividing.