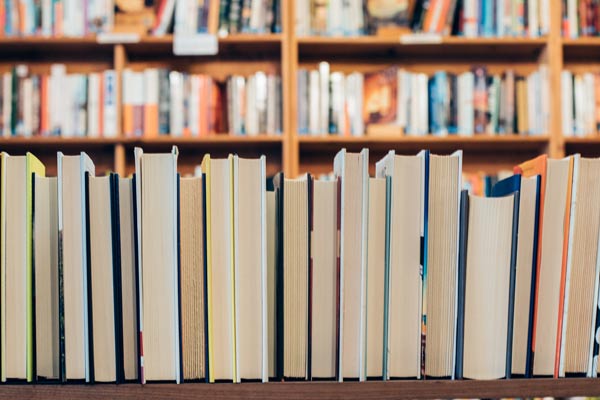 Our Adult Programs
The Wellington County Learning Centre promotes a learner-centered approach to literacy upgrading. This means learners direct their own learning and set their own goals – both long term and short term.
Whether you're looking to learn something new, trying to get your GED, or upgrade your reading skills, the Learning Centre can help.
Programs offered by Zoom can be viewed in the WCLC offices if you don't have a PC or laptop to join the Zoom call with.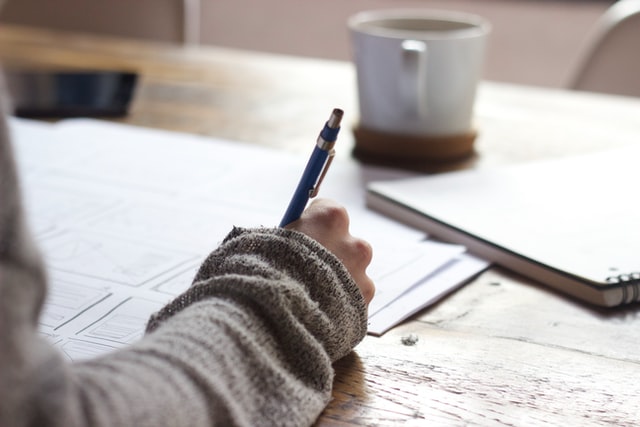 Reading, Writing and Math Skills Tutoring
Work on reading, writing, and math skills as needed by the Learner
Contact us to get started.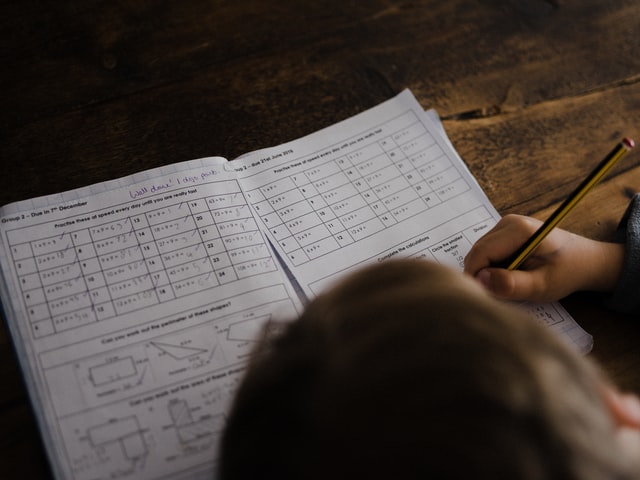 Adults over 18 needing their GED can write an assessment so that a learner plan can be created to ensure their learning needs are met.
For more details and contact information, please click to view: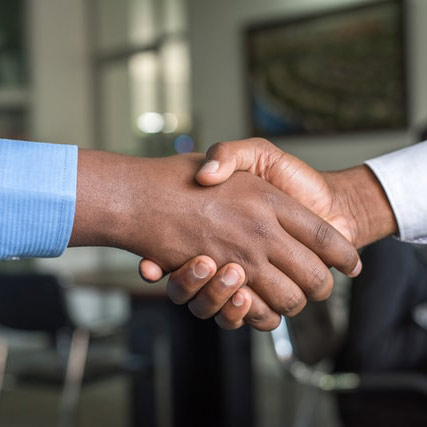 Search for careers and visit workplaces of interest. This free employment program will help you to discover your next steps.
Next planned start date is Spring 2023
To learn more, view our PDF: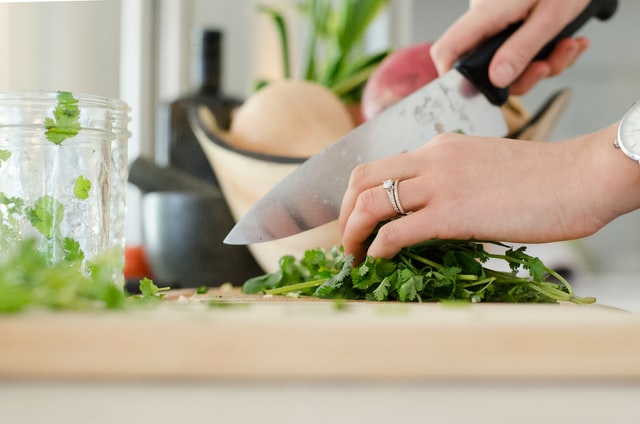 If you need your Safe Food Handling Certificate, the workshop will prepare you to write the exam.
We are running this program monthly. Our March workshop is on the 27th, 28th, and 29th at 10am to 12pm. Please contact us to register.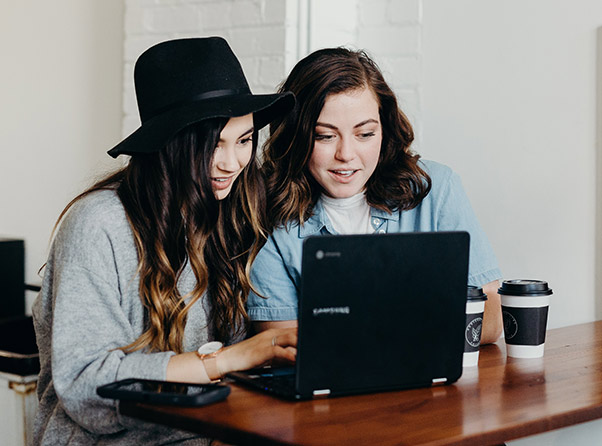 Learn how to operate a computer, get comfortable with Zoom, navigate the internet to find a job, create Word documents, and use email programs.
TBA
To learn more, view our PDF: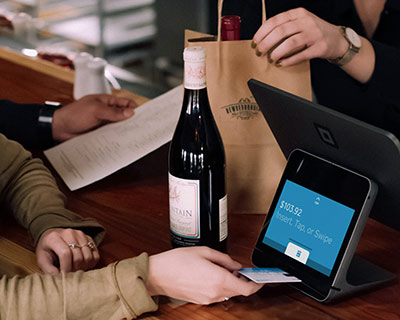 Learn effective communication and math skills for customer service, as well as how to use a cash register.
TBA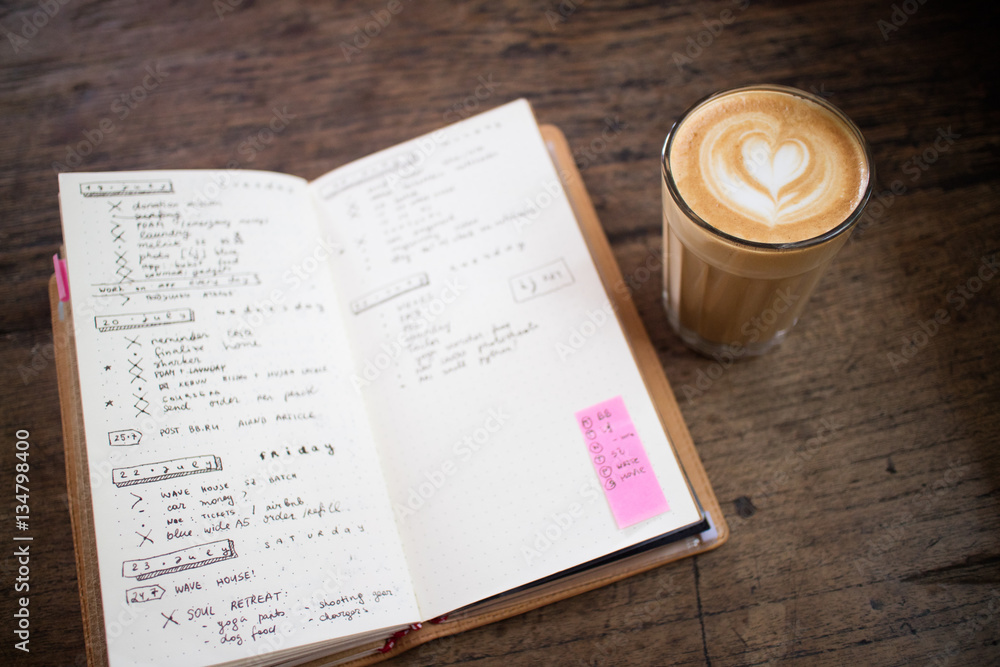 Creating a bullet journal allows you to record the past, make note of your thoughts, and plan for the future.   Weekly meetings will help you get the support and guidance to ensure you have success as you learn this popular and creative journaling technique.  
TBA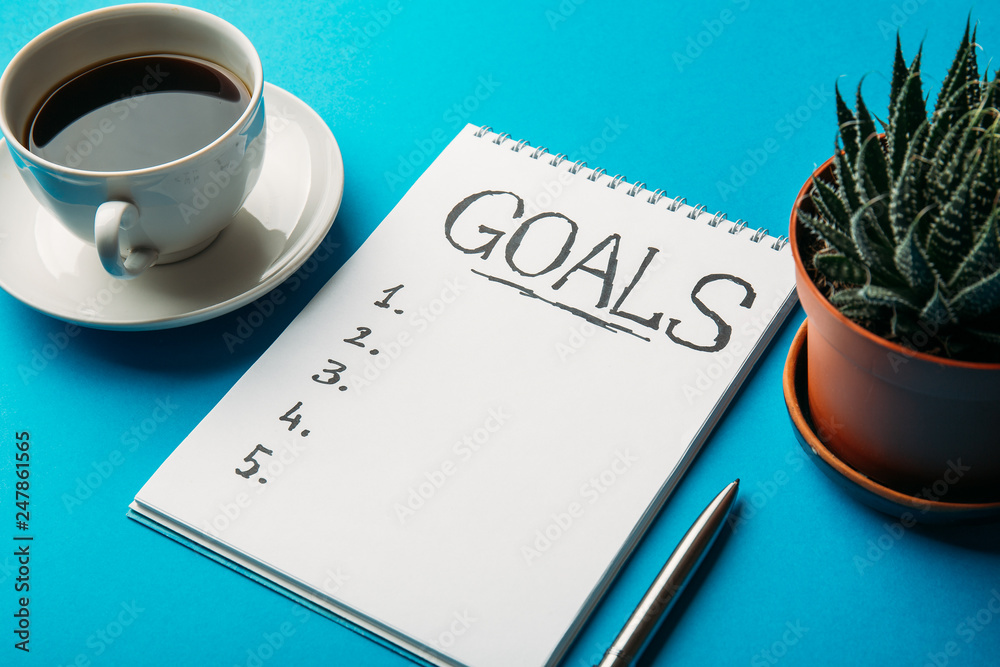 This program is about seeing the glass half full vs half empty.  Each class will have an activity that you will try in your daily life to help see your day to day life more positively. It also focuses on reducing stress after a tough day and practicing the activities you learn to see if they will help you to de-stress and enjoy the rest of your day or evening. Your role is to try these activities and see which ones work best for you. It is a great course to learn coping skills. 
TBA
Can't find what you are looking for? Take a look at what our partner agencies and organizations have to offer by clicking here to view the various organizations that work with the WCLC to help with literacy and learning across Wellington County.