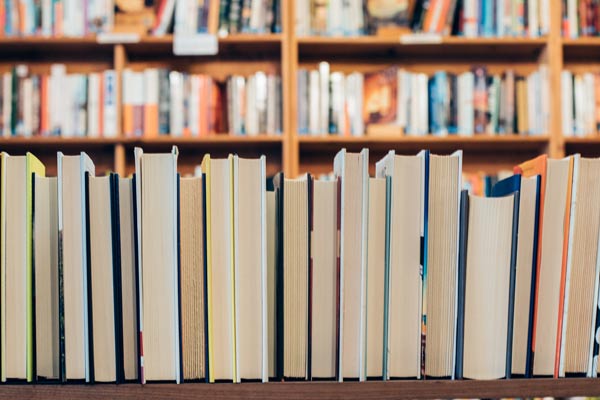 The Wellington County Learning Centre promotes a learner-centered approach to literacy upgrading. This means learners direct their own learning and set their own goals – both long term and short term.
Whether you're looking to learn something new, trying to get your GED, or upgrade your reading skills, the Learning Centre can help.
Programs offered by Zoom can be viewed in the WCLC offices if you don't have a PC or laptop to join the Zoom call with.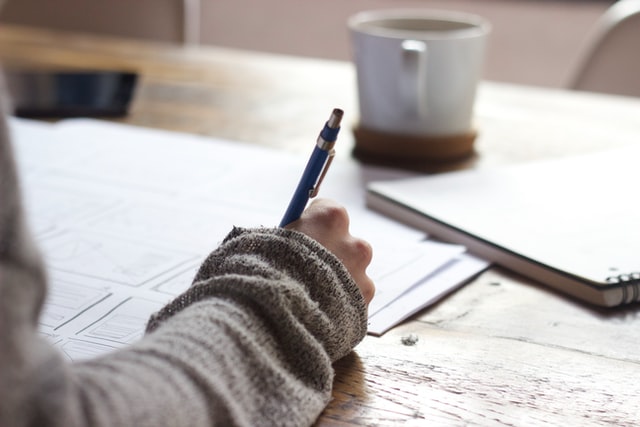 Reading, Writing and Math Skills Tutoring
Work on reading, writing and math skills as needed by the Learner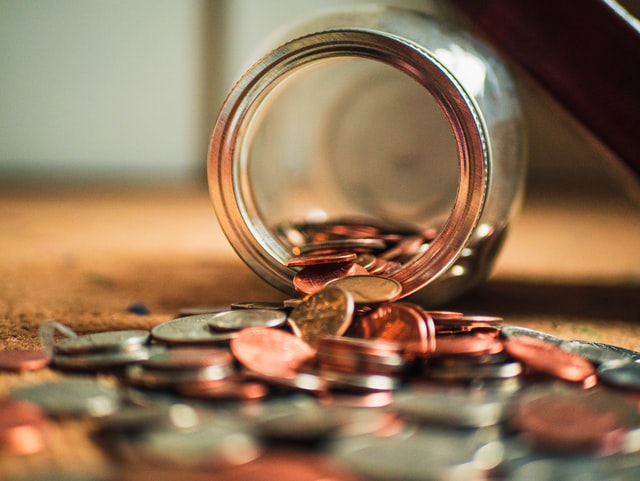 If you've spent part of your life – or most of your life – struggling to get by in the world and at work, the idea of actually getting ahead might seem out of reach.  But even if your story has been filled with barriers and setbacks, the next chapter can change all that.
To learn more and see program start dates, view our PDF: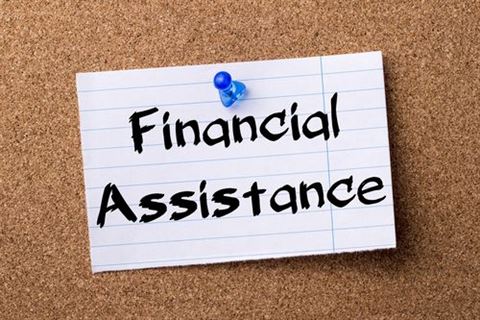 If childcare or transportation costs are preventing you from taking the programs and courses we offer, there are subsidies and financial aid to help with those expenses.  
For more information, contact our office or  view the PDFs below:
Can't find what you are looking for? Take a look at what our partner agencies and organizations have to offer by clicking here to view the various organizations that work with the WCLC to help with literacy and learning across Wellington County.